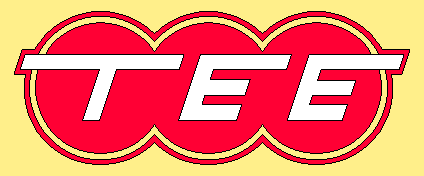 There are many maps available, all maps are clickable, i.e. you can click on a town to get more information (but only if your browser knows about clickable maps of course). And there is of course (if your browser knows about animated GIFs):

or They are large, resp. 441 kB and 877 kB, and take resp. 1 and 3 minutes to display.

Note: the maps may still be incorrect; this is preliminary!

Warning: due to the way things work you may experience ghost towns on the maps. That is, there are places that are clickable but not marked as a town, although such places are marked on other maps.
---
Maps available: